The Main Chair



Classic and contemporary. A decorative Australiana chair for timeless living. The direct simplicity of the form allows the chair to be made from many materials.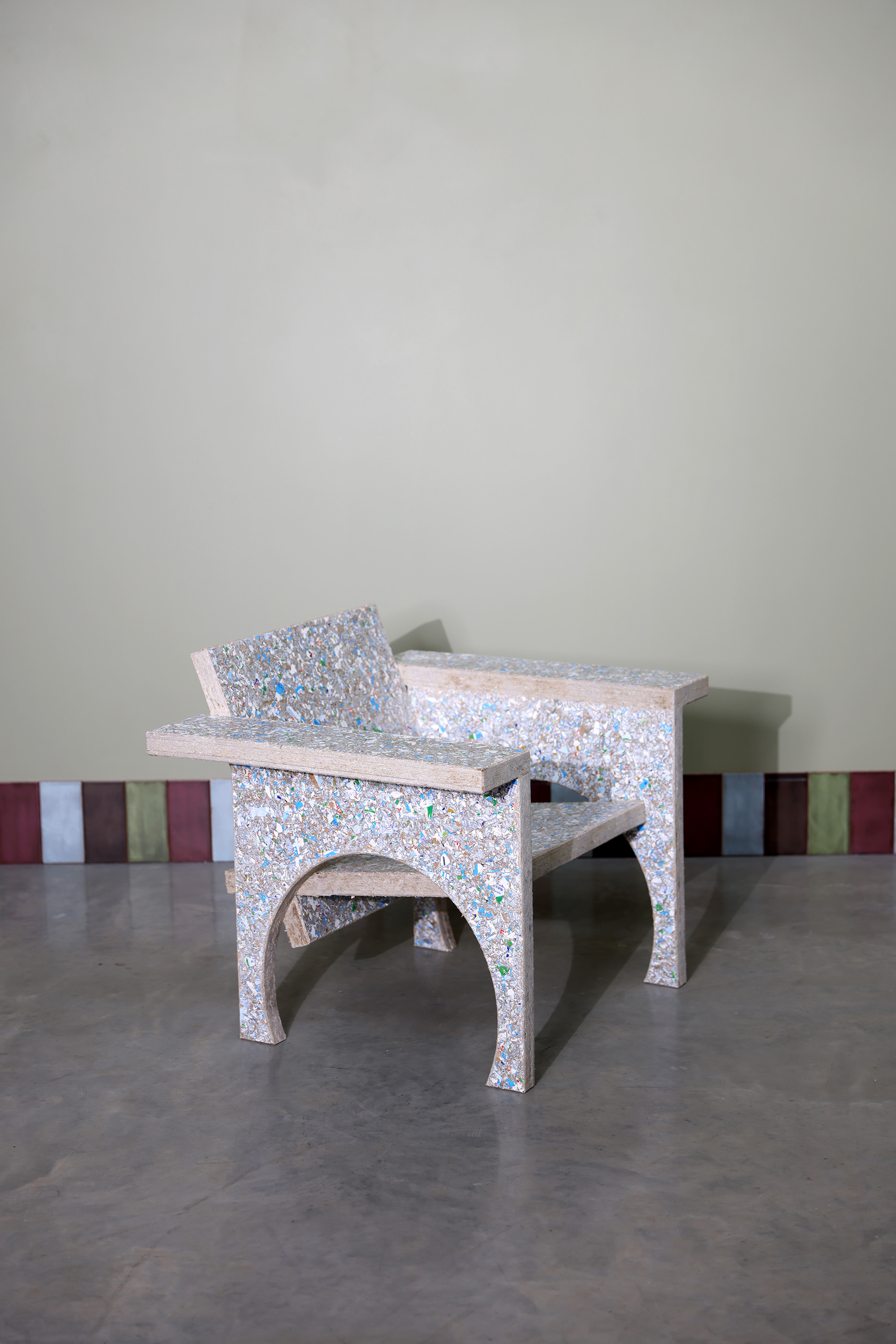 For domestic and commercial orders please contact:
bronwen@main-studio.com
Design by Bronwen Main.
Photography by Frank Burridge & Bronwen Main at Le Space - interiors by Flack Studio.
Fabrication by James Henson of Proxima. All made in Australia.
Timber from CERES Fairwood.
Black Cork by Diasen and CorkSpray Australia.
SaveBoard by McCormacks.